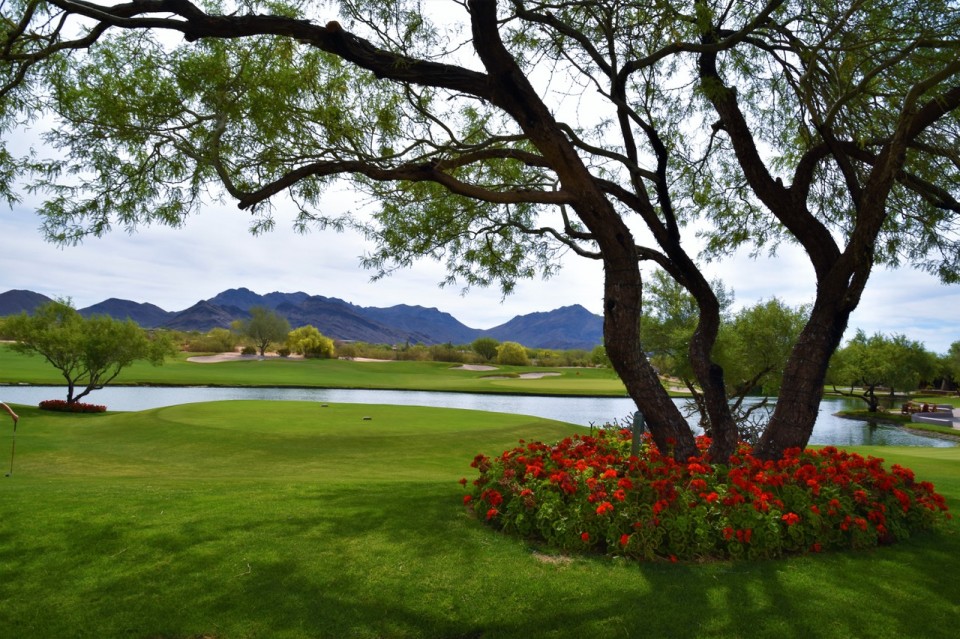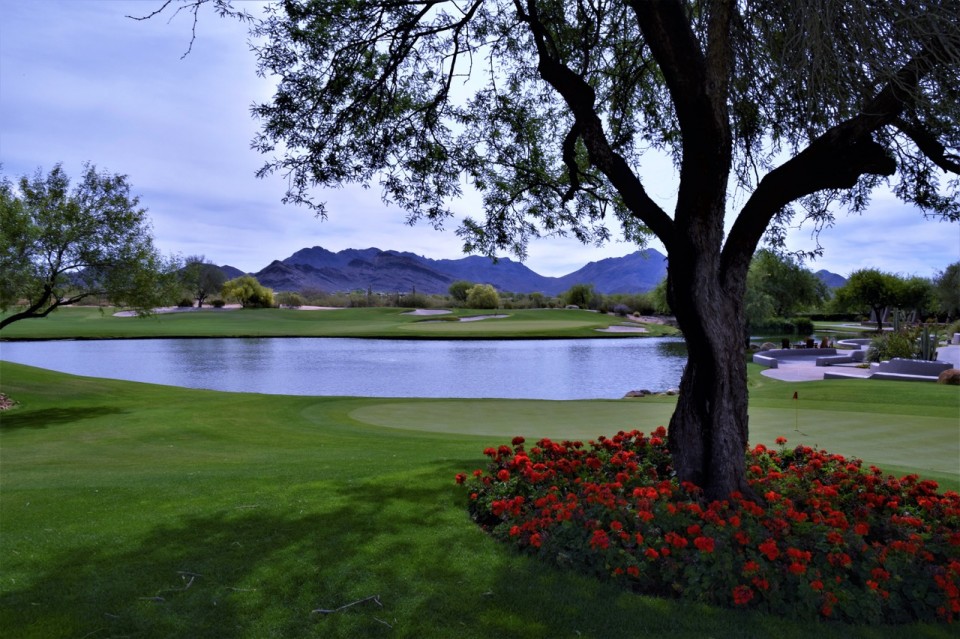 Grayhawk is a master-planned community of uncompromising quality and beauty that is located in one of the country's most desirable places to live – north Scottsdale. Located on 1,615 acres in the high Sonoran Desert, Grayhawk showcases the finest aspects of family and resort-style living with gorgeous views of Pinnacle Peak and the McDowell Mountains. Grayhawk's diversity is reflected in the dwellings, which include single family, condominiums, townhomes, villas, and a luxury life-care retirement development with an assisted living section. Just under 3,800 homes make up 31 neighborhoods, all which feature distinctive landscape and architectural elements that complement the dramatic natural beauty of the surrounding Sonoran Desert. Grayhawk is the home to Grayhawk Golf club…36 holes. Tour tested. Open to everyone!
Sorry we are experiencing system issues. Please try again.
---
Real Estate Options
This exceptional community is very popular with couples looking for a great place to start and raise a family. It's also a big draw for northern vacationers keen on taking advantage of area's beautiful year-round weather and attractions.
Affordable homes include small single-family homes, and 1 or 2-story condos and townhouses with 2 to 3 bedrooms and baths.
Luxury properties include million-dollar single-family homes with 3 to 5 bedrooms and baths. They're located in spacious golf course lots and come with high-end furnishings. Luxury condominium units are also available.
This exceptional desert community features 3 distinct subdivisions
The Park – 12 neighborhoods
Built around the Grayhawk Park, Grayhawk Elementary, and the El Dorado Private School, this beautiful subdivision was designed with the family in mind.

It features several family-oriented amenities including:

Lighted baseball field
Volleyball courts
Soccer fields
Restroom facilities
Ramadas
Playgrounds
Picnic areas

Nearby conveniences are:

Fry's Signature Marketplace
Bashas

Raptor Retreat – 8 neighborhoods
The aptly named Raptor Retreat is home to Grayhawk's famous Raptor Course and showcases some of the most exclusive homes and neighborhoods in the community.

Carefully positioned to get the best views from the McDowell Mountains, this subdivision packs in the luxury amenities with resort-style swimming pools, a greenbelt, exercise trails, tennis courts, and more.

Talon Retreat
Talon Retreat on the other hand is home to the equally famous Talon Course. It also features some of Grayhawk's most exclusive properties and neighborhoods.
This subdivision's exclusive perks include hiking trails, green belts, tennis courts, swimming pools, and more.
Overall, there are 24 single family home neighborhoods and 8 condo and townhouse neighborhoods – all interconnected through various paths and greenways.
Architectural styles include Southwestern, Mediterranean, and desert interpretations of Ranch, Bungalow, and others.
Community Amenities
What makes this community special is its commitment to providing the best possible environment for families. This is evident in the way each community is interconnected for easier access, or how each subdivision is always close to schools and parks.
Grayhawk's most popular features are its 2 excellent golf courses. The Raptor, designed by the legendary Tom Fazio, features expansive fairways with numerous well-placed bunkers, grass traps, and water hazards.
The Talon, on the other hand, was designed by the tag team of PGA pro-David Graham and golf course master architect Gary Panks. With its multi-tiered greens, it has earned a reputation as one of the most engaging courses in Scottsdale.
The Grayhawk Clubhouse is the centerpiece of the Grayhawk Golf Club featuring impressive southwestern-inspired rooms, fantastic restaurants, and more. It houses the Golf Shop & Trading Company, a luxury boutique golf pro shop recognized as one of "America's Best 100 Golf Shops" according to Golf World Business.
Aside from golf, residents also enjoy over 30 miles of multi-use nature trails for biking, hiking, and jogging. There are eight shade-protected playgrounds for kids across the community too.
One big Greenbelt connects small parks along Hayden Road forming an expansive open area for rest and recreation. Community events are commonly held in these parks.
To cool off, residents can look to a neighborhood pool located in the Retreat Village.
Nearby Attractions
Residents also enjoy the nearby:
McCormick-Stillman Railroad Park
Scottsdale Museum of Contemporary Art
Mount McDowell
Pinnacle Peak
Accessible shopping centers include Kierland Commons and Scottsdale Quarter, both of which are only five miles away. There are also more shops, including restaurants and bars, in Downtown Scottsdale and the Fashion District.
Make Grayhawk your New Home
You can reach me Christy Mooney to find out more about this community by calling me, Christy Mooney, at (602) 538-5106 or sending an email to christymooneyAZ@gmail.com.