Scottsdale is among WalletHub's 10 most fun cities in the US, joining the likes of Las Vegas, Miami, and New Orleans. The personal finance website compared 150 of the most heavily populated cities in the country based on three categories:
Entertainment and recreation
Nightlife and parties
Costs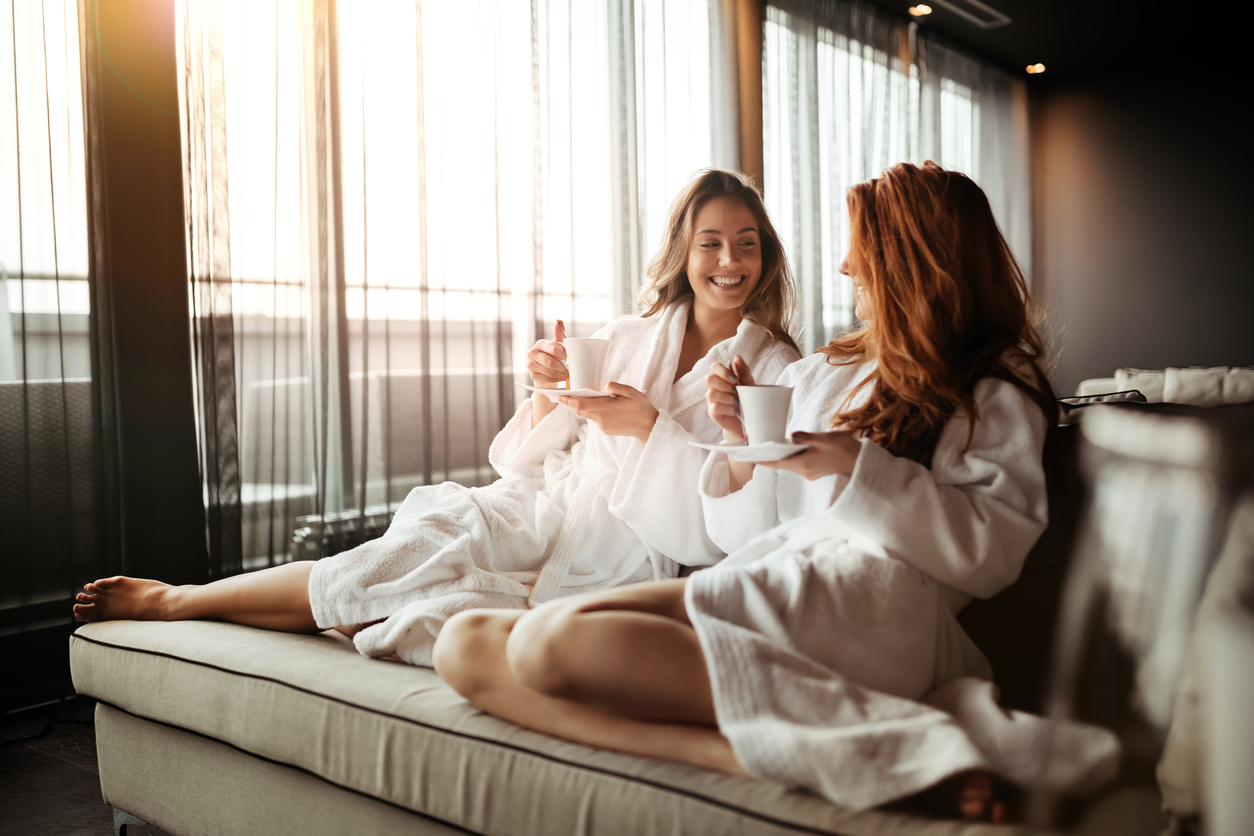 The website's analysts also looked into the number of amenities like coffee shops, fitness centers, and golf courses per capita.
So what exactly makes "The West's Most Western Town" a fun city to live in?
Golf courses
The city has about 13 golf courses for every 100,000 residents – and these aren't your run-of-the-mill golf courses either. Many of them command breathtaking views of the desert landscape and the surrounding mountain range. They also boast spacious fairways, pristine putting greens, and state-of-the-art practice facilities.
Fitness centers
Here at Scottsdale, going to the gym isn't a chore – it's a chance to have fun and meet new people. There are over 228 fitness centers per 100,000 residents in the city, many of them well equipped and conducive to both light and strenuous workouts.
Coffee shops
Scottsdale residents love their coffee, and as a result there's a wide array of coffee shops to choose from. Cozy interiors, reliable Wi-Fi, and friendly baristas are the norm here. Caffeine addicts can look forward to amazing in-house roasted coffee, drip coffee, and espresso shots.
Parks
The survey also found that Scottsdale is among five densely populated cities with the most acres of parkland per capita. Residents have access to green spaces where they can relax, play outdoor sports, walk their dogs, and come together for small gatherings or community events.
Food
Downtown Scottsdale boasts some of the best restaurants in the Phoenix metropolitan area. From fine dining to fast food, the city has it all. Mediterranean, Mexican, Indian, and Continental are just some of the cuisines available.
Nightlife
There's plenty to do when the sun sets in Scottsdale. The nighttime comes alive with the city's more than 100 clubs, cocktail lounges, wine bars, and live music venues in the downtown area alone. Hit the dance floor at The Mint or catch your favorite rock band at Rockbar Inc.
Luxury spa resorts
There's a spectacular array of luxury spa resorts where residents can unwind and get pampered. Elegant accommodations, relaxing spa treatments, and attentive staff will make your staycation a memorable one.
Movie theaters
Residents can watch the latest box office hits at any of Scottsdale's modern movie houses. Luxury theaters like Roadhouse Cinemas offer moviegoers plush recliners and serve snacks and drinks right at their seats.
Events
A number of colorful and exciting events takes place throughout the year. Residents look forward to vaudeville-inspired road shows like "Carnival of Illusion" and holiday lighting events like "Zoolights."

The Old Town Farmers Market is a popular Saturday-morning stop, while the Scottsdale ArtWalk promotes galleries and local artists.
If you're looking for the perfect home in Scottsdale, call me, Christy Mooney, at (602) 538-5106 or send an email to christymooneyaz(at)gmail(dotted)com.